During this past weekend, we had the pleasure of attending the second annual Baseball Bash to support the Challenger Field of Dreams right here in Syracuse, NY. The Baseball Bash is a fundraiser used to help build the athletic fields used by the Syracuse Challenger Baseball League, which is a baseball league for individuals with special needs. Words cannot explain how truly heartwarming it was to come together with other local businesses and community members to support such a wonderful cause. For more information about the Syracuse Challenger Baseball League, please follow this link.
And as a bonus, former Yankee outfielder Johnny Damon was the keynote speaker!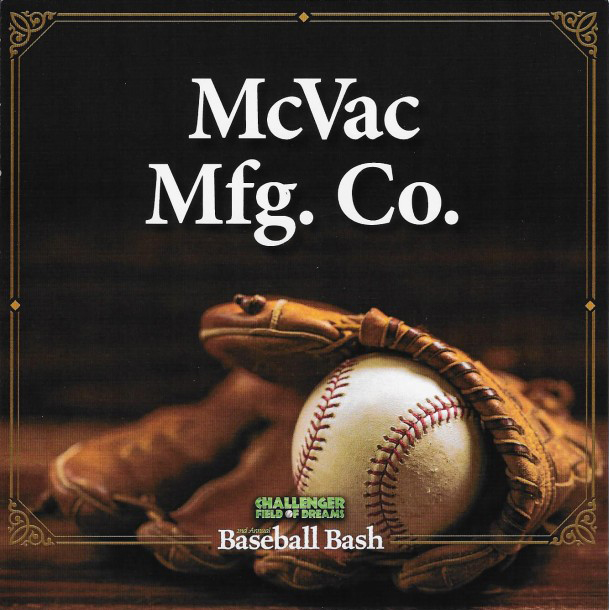 Call Us Today or Contact Us Online for more information.